Online Ordering
Platform

A powerful system that includes online order management, cart management, reservation management, payment options and processing, delivery options, customer account management, and more. When these easy to use features are integrated to your website, your customers will love the convenience and simplicity of ordering online. You are better positioned to deliver excellent customer experience by eliminating order mix-ups and on-hold time over phone, all resulting in repeat business. As a business owner, you can jump start your business growth within ONE DAY by integrating this powerful system to your existing/new website.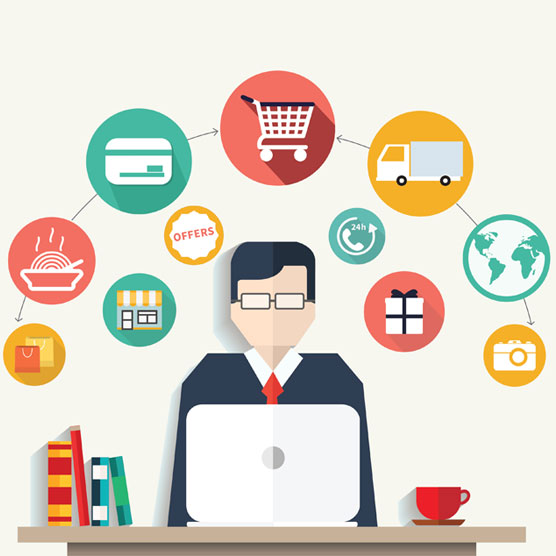 Order Processing
Clorder's ordering system integrates with your website. We don't list your competitor next to your online ordering menu. This helps to keep your customer's attention on your menu and complete the order. Order processing is the core of any Online Ordering platform and Clorder's solution boasts high availability and reliability. Clorder's processing system is a fully automated with industry best practised security implementations.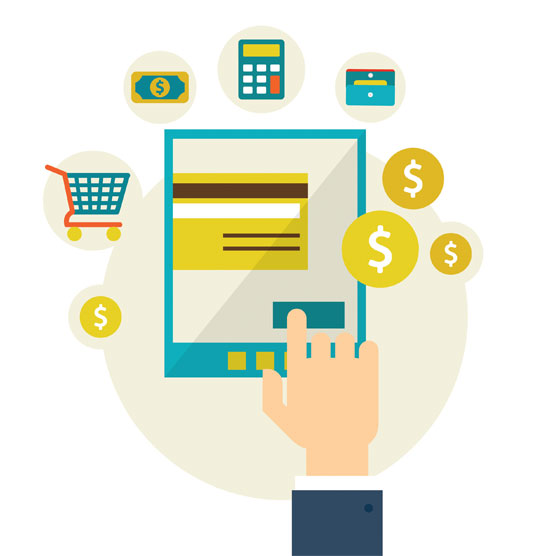 Payment Processing
Clorder works closely with some of the best merchant services in the market in order to bring you a very competitive processing solution for online payments from your customers. We process not just credit cards, but also PayPal, GooglePay, and soon ApplePay. We don't want your to lose business because we don't support a payment method.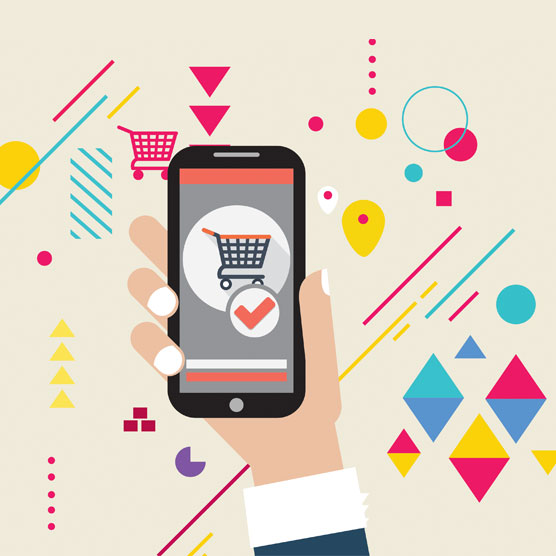 Order Confirmations
We confirm orders the way you like it. We understand the order confirmation should not be a pain, so we support all possible means that exist in market: Phone, Fax, Email, Mobile App, Tablet App, POS, SMS. You can now focus on fulfilling the order and add another happy customer to your constantly growing customer database.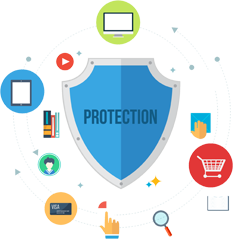 Highly Secured
Customer data privacy and security is extremely critical for your online business. Our highly secured system provides peace of mind to your customers and you through TrustGuard, a leading online security service provider, which regularly scans our servers for privacy controls and security protection. Authorize.net is used as our secured payment gateway, making us PCI compliant. Geotrust's SSL encryption and Wildcard SSL setup makes sure all the ordering sessions are encrypted for protection. Subdomain creation separates clients data and provides reliable protection. Since the system is hosted on the cloud, disaster recovery and data backups are seamlessly taken care of.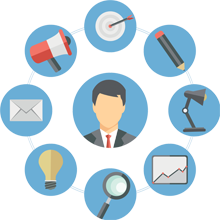 Custom Branded
Brand awareness is absolutely essential for you to yield sustainable results because customer purchase intent is directly correlated with it. By integrating and customizing Clorder to fit your branding needs, you are increasing your touch points with your customers and creating better awareness of your business and service. Creating and driving customer traffic through your own website is a great way to engage with customers directly. Clorder is very focused in making sure that your branding is taken care of.
Analytics
Build valuable customer and business knowledge through a number of sources, such as online ordering, customer feedback and preferences, social media, and more. Extract deeper customer insights and gain better business understanding with our simple to use visual reports and tools. Our analytics will help you derive actionable insights from this information, letting you make smarter business decisions.
Clients
Testimonial

"Since we started working with Clorder, our take-out business grew 440 percent and our overall restaurant revenue increased approximately 300 percent in less than one year.
Shahriar Matin
India's Tandoori, Brentwood
"Clorder has quickly helped our restaurants streamline processes for takeout orders, resulting in better accuracy, faster service and increased efficiencies in to-go orders overall."
Jordan Garcia
Versailles Cuban Restaurant, L.A.